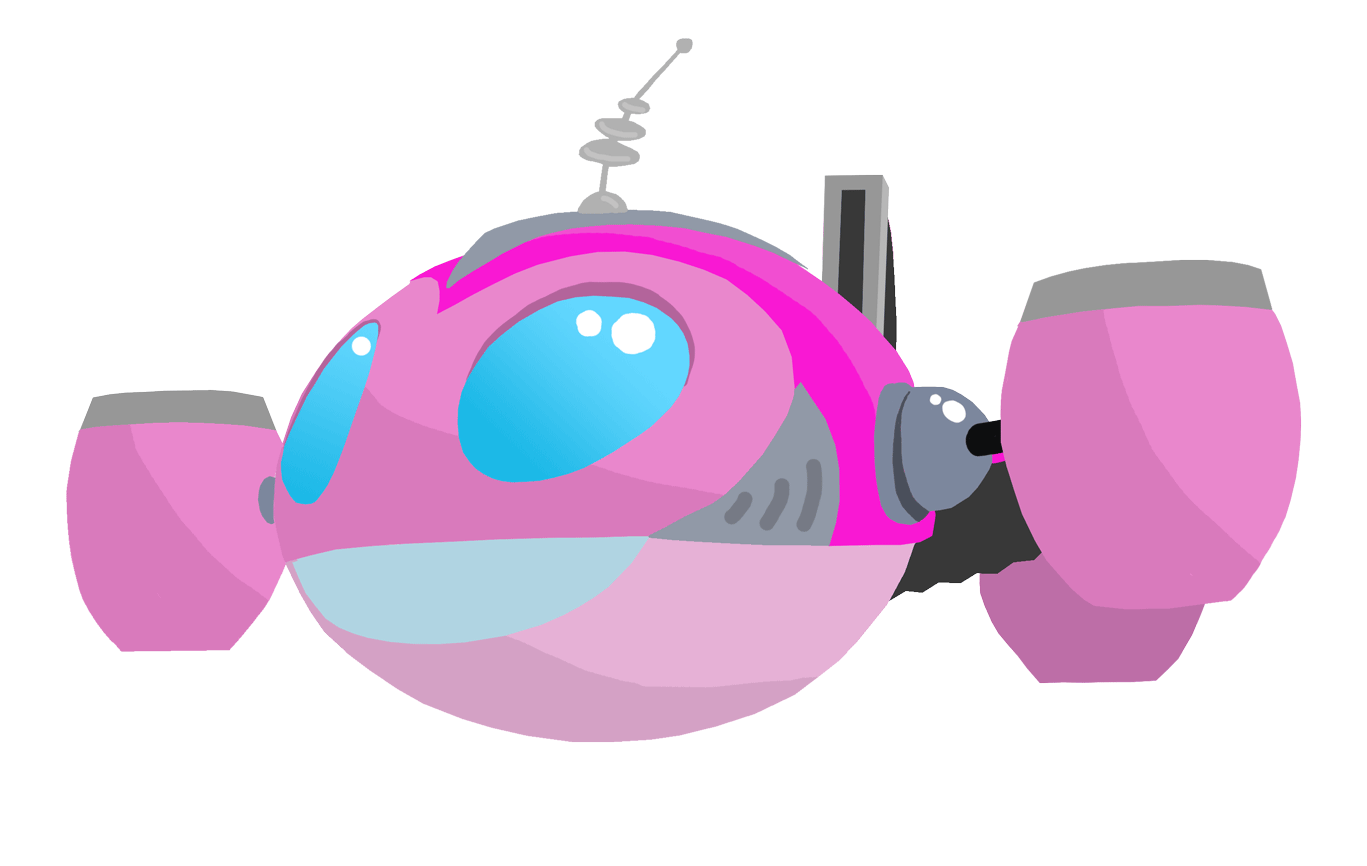 Cinilope solutions is your answer to your company's technical system design needs.
The Legend of the Cinilope
Cinilope recognizes that the way we interact with technology is changing. The rise of drones and augmented reality provides inspiration for disruptive innovation. At Cinilope, we embrace this trend and seek to democratize the combination of these technologies to empower young people. We combine augmented reality and drones to ready a new generation for the future. The technology is here to stay, let it be a part of your story.